We deliver turn-key piping projects to bio-based and chemical industries, oil refineries and petrochemical units. Besides piping, these complete piping deliveries typically consist of equipment, steel structures, insulation and heat tracing. We are used to operate in both greenfield and brownfield project environments.
Process industry piping expertise built in
In-house welding expertise and broad subcontractor network are the cornerstones of successful project execution. A wide selection of certified prefabrication and welding procedures enables us to find optimal solutions to your requirements. Our sub-contractor network can assist us in installation work, enabling us to participate even in the larger turnarounds, as a lot of installation resources are needed for a shorter period.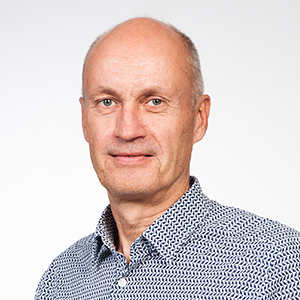 Your Recion contact in
Process Industry
Director, Projects
Mika Streng
T. +358 40 573 4078