We provide boiler repairs utilising our expertise in precise outage resourcing and detailed scheduling. Preparing plans and executing the work on schedules of hourly precision is the standard for us. We are familiar with working on ambitious schedules and in challenging circumstances.
Power piping, solution-oriented
We solve your problems based on solution-oriented work planning. Installations can be executed with our own installation resources or by using proven subcontractors. Renovation of fluidized bed bottoms is a specialty where we can utilize our own patented solutions to produce uniform air flow all over the boiler bottom. We also do superheater repairs. Furthermore, we have heavy wall thickness pipes in our stock for high-pressure steam piping purposes.
Piping maintenance is also a part of our service portfolio for the power industry.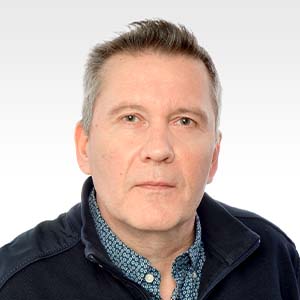 Your Recion contact in
Power Plant Retrofits
Project Manager, Power Service
Jarkko Lehtonen
T. +358 40 779 6987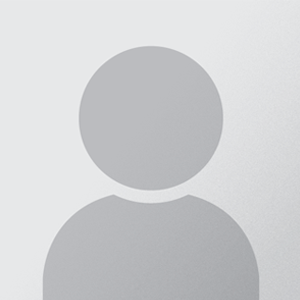 Your Recion contact in
Power Plant Retrofits
Manager, Power Service
Juha Tolonen
T. +358 50 443 1490