We are certified to design and manufacture EN 13480-series metallic industrial piping according to our H-module (full quality assurance system). This allows us to provide our products with CE-marking.
CE-marked metallic industrial piping ensures that the requirements comply with PED, which guarantees safe and high-quality products for the end customer.
EN 1090 in addition to EN 13480
Our manufacturing unit in Ylivieska is certified to design and manufacture EN 1090-series structural steel components and kits in execution classes EXC1, EXC2 and EXC3. Our fabricated steel structures are in compliance with Regulation (EU) 305/2011 of the European Parliament and with the Council of 9 March 2011 (the Construction Products Regulation or CPR) construction product requirements.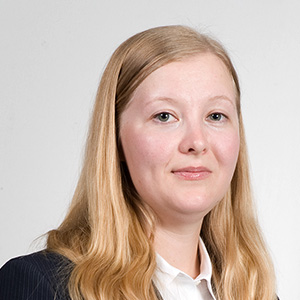 Your Recion contact in
CE-marking
Quality Manager
Minna Törrönen
T. +358 500 674 799