Our certified comprehensive management system provides the foundation for high-quality products and services. Our quality, environment and occupational health and safety management systems are certified and under a constant review and reassessment.
Our functional management system and in-house expertise have enabled us to broaden our service portfolio to multiple special fields of operation. This can be seen in our wide selection of other certificates, modules and manufacturing licenses.
Developing the standards
We take a responsibility in developing the industry as a whole. We are actively involved in developing industry standards regarding our fields of operation and continuously monitor changes in applicable laws and directives. We are constantly evolving our operations and developing processes to better serve you.
Comprehensive quality system
Our quality system fulfils demanding requirements of PED, ASME and Regulatory Guides on nuclear safety and security (YVL).
We have a certified ISO 9001:2015 quality management system. Our quality system is built to ensure that our products consistently meet applicable requirements and specifications for each delivery or project. Continuous development is part of our management process. We highly appreciate the clients' feedback and customer satisfaction matter to us.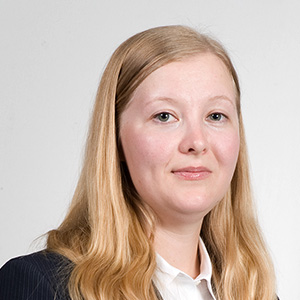 Your Recion contact in
Certificate base
Quality Manager
Minna Törrönen
T. +358 500 674 799